Publish like a pro. Launch a bestseller.
You've spent too much time, energy, and love writing and finishing your book to publish it like an amateur or launch it with a whimper.
Your readers and critics will judge your book by more than the wisdom it imparts. They will expect it to be presented, laid out, formatted, and published like a pro.
And they may never find or read your book at all if you don't blast it to bestseller status right out of the gate.
We can do that for you.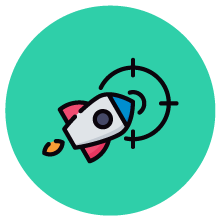 Here are a few of the books that we've published and launched:
The Book Counselor Publish & Launch package provides all of the services required to turn your finished manuscript into a professionally published, bestselling book.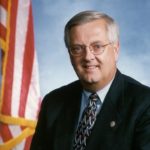 "For anyone considering self-publishing a book, I recommend The Book Counselor and Joe Bovino. Having completed my first book through a traditional publishing house, I can absolutely state that self-publishing offers a low cost, high quality, rapid process unmatched by traditional publishing houses."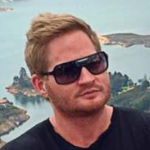 "Our investment in the Book Counselor paid off quickly and handsomely. We made our money back easily, and demand for the book about our new information product has been incredibly strong. We sold 110,000 copies in the first seven months alone!"
"The Book Counselor knew exactly how to turn my raw manuscript into a #1 bestseller, and I really appreciate their consultative style and low-pressure approach. If you have a manuscript or book idea of your own, be assured that the Book Counselor can help you turn it into a bestseller!"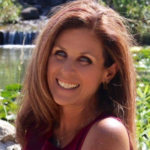 "It was important not just to tell my story, but that my personality and emotions came through. The wonderful process used by the Book Counselor helped me to do all of that, and do it well!"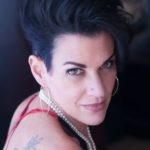 "Finding the Book Counselor has made a dream come true! They make the seemingly impossible – becoming a bestselling author – very realistic and manageable."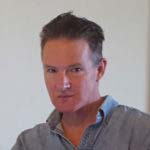 "The Book Counselor's services were everything they promised and more. CEO Joe Bovino and his talented team oversaw each stage of development from editing to copyrighting and on to the painstaking, detailed work of establishing accounts with distributors. They were patient and understanding throughout the whole process. They also provided sage advice about the layout and marketing of my book, which I never expected."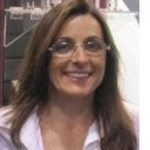 "Holy Toledo! Telling my company's story with the Book Counselor process has been one of the best experiences ever! We couldn't have gone to the next level in sales, marketing, and branding without their expertise, creativity, and guidance."
The Book Counselor
Publish & Launch Package
Our Publish and Launch package includes everything necessary to publish and launch your finished manuscript to bestseller status, as described above. Our pricing applies to all books of up to 75k words. We charge an additional $500 for every 25k words above 75k.
$6k
2 monthly payments of $3,000 each
The Book Counselor is in.
Let's talk about your book idea.